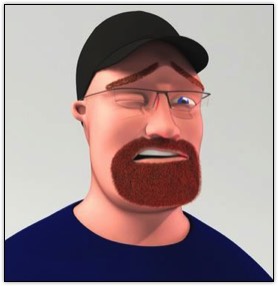 Hey there....... My name is Brian Vowles and I'm a 3D Artist working in Toronto.

I've been in production since 2002 on various TV, Film, and Web projects. While most of that time was spent as an animator, I've also tinkered in the layout, modelling and rigging departments. I'm currently working as a freelancer and doing a little bit of everything.

In my spare time I'm trying to finish a short film….. if you're really bored you can check it out here.

ROBOT ATTACK!

Good times.