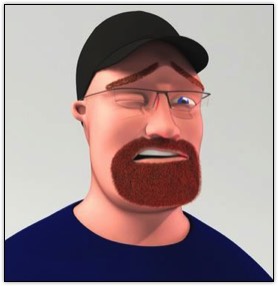 Hey there....... My name is Brian Vowles and I'm a 3D Artist working in Toronto.

I have been working in production since 2002 and have done a little bit of everything. I've animated, modelled, rigged and even done some layout. In August of 2015 I decided to shift gears and took a job in software development…. It's cool because I'm helping to create a piece of software that I love. So now I work at The Foundry, helping to develop MODO.

I love animation, movies, creatures, visual effects, monsters, robots….. mostly geek stuff. When Im not working on MODO, I'm trying to make my own short film….. if you're really bored you can check it out here.

ROBOT ATTACK!

Good times.